Adaptive Roofing Repairs and Installs Beautiful Skylights in Any Home
Skylight Install & Repair
Skylights in your home let in beautiful light and sunshine to give your spaces a brighter and more comfortable appearance. However, many homeowners have issues with their skylights leaking from poor installation. Our team at Adaptive Roofing can help fix problems with your skylights from other installers or install a brand new one in your space.
Our first step when we start any skylight project is to inspect it thoroughly. Our professional team will examine the skylight from both the interior and exterior of the house to identify any damage, leaks, or other issues that need to be addressed.
Once we have identified the issues, they will work to determine the cause of the problem. Common causes of skylight issues include damage to the flashing or sealant, improper installation, or damage to the skylight itself. If any materials are found to be damaged or worn out, the team will remove them. This may include removing the skylight, flashing, or sealant.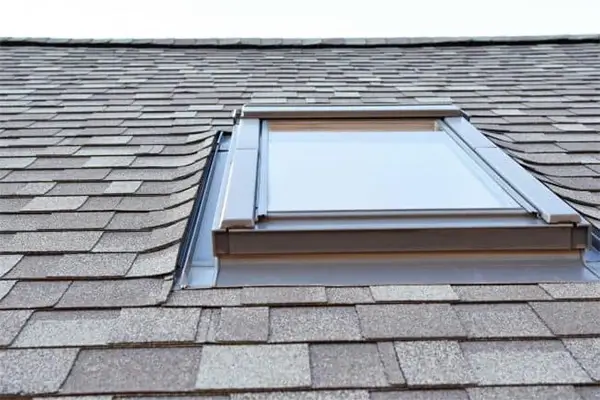 Once the repair work is complete, the team will test the skylight to ensure that it is functioning properly and there are no leaks.
Fully Licensed & Insured
Locally Owned & Operated
BBB Accredited Business
Do you want to introduce more light into your home? Call us today to learn more about how we can install or fix a skylight.
Providing commercial and residential roofing services near you
Serving Atlanta, GA and the Surrounding Areas
Atlanta
Red Oak
Loganville
Conyers
McDonough
Jonesboro
Tyrone
Palmetto
Fairburn
Peachtree City
Ellenwood
Lawrenceville
Douglasville
Alpharetta
Roswell
Marrieta
And All Surrounding Areas