Trust Adaptive Roofing to Install Your Home's Gutters
Residential Rain Gutter Installation
Adaptive Roofing's team of professional gutter installers has the necessary skills and expertise to install gutters properly. They understand the importance of proper drainage and can ensure that your gutters are installed in a way that allows water to flow away from your home, preventing water damage to your foundation, walls, and roof.
Our team has the necessary safety equipment and training to complete the installation safely and the proper tools and equipment needed to complete the installation. This eliminates the worry and safety concerns typically associated with replacing your gutters yourself.
Installing gutters can be a time-consuming task; leave it to the professionals! We can save you time and hassle, allowing you to focus on other tasks, activities, and allows you to spend more time with your family and loved ones.
Fully Licensed & Insured
Locally Owned & Operated
BBB Accredited Business
Consider choosing Adaptive Roofing, a service you can trust.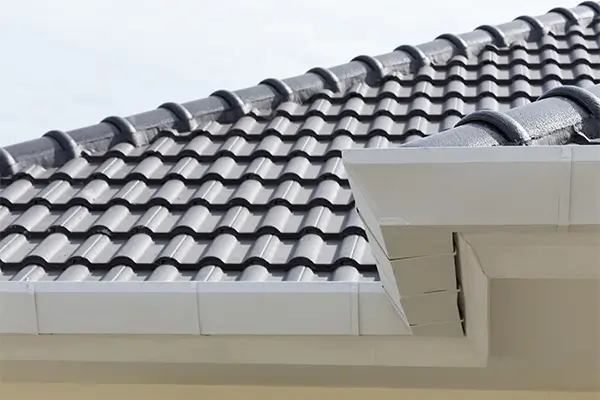 Providing commercial and residential roofing services near you
Serving Atlanta, GA and the Surrounding Areas
Atlanta
Red Oak
Loganville
Conyers
McDonough
Jonesboro
Tyrone
Palmetto
Fairburn
Peachtree City
Ellenwood
Lawrenceville
Douglasville
Alpharetta
Roswell
Marrieta
And All Surrounding Areas